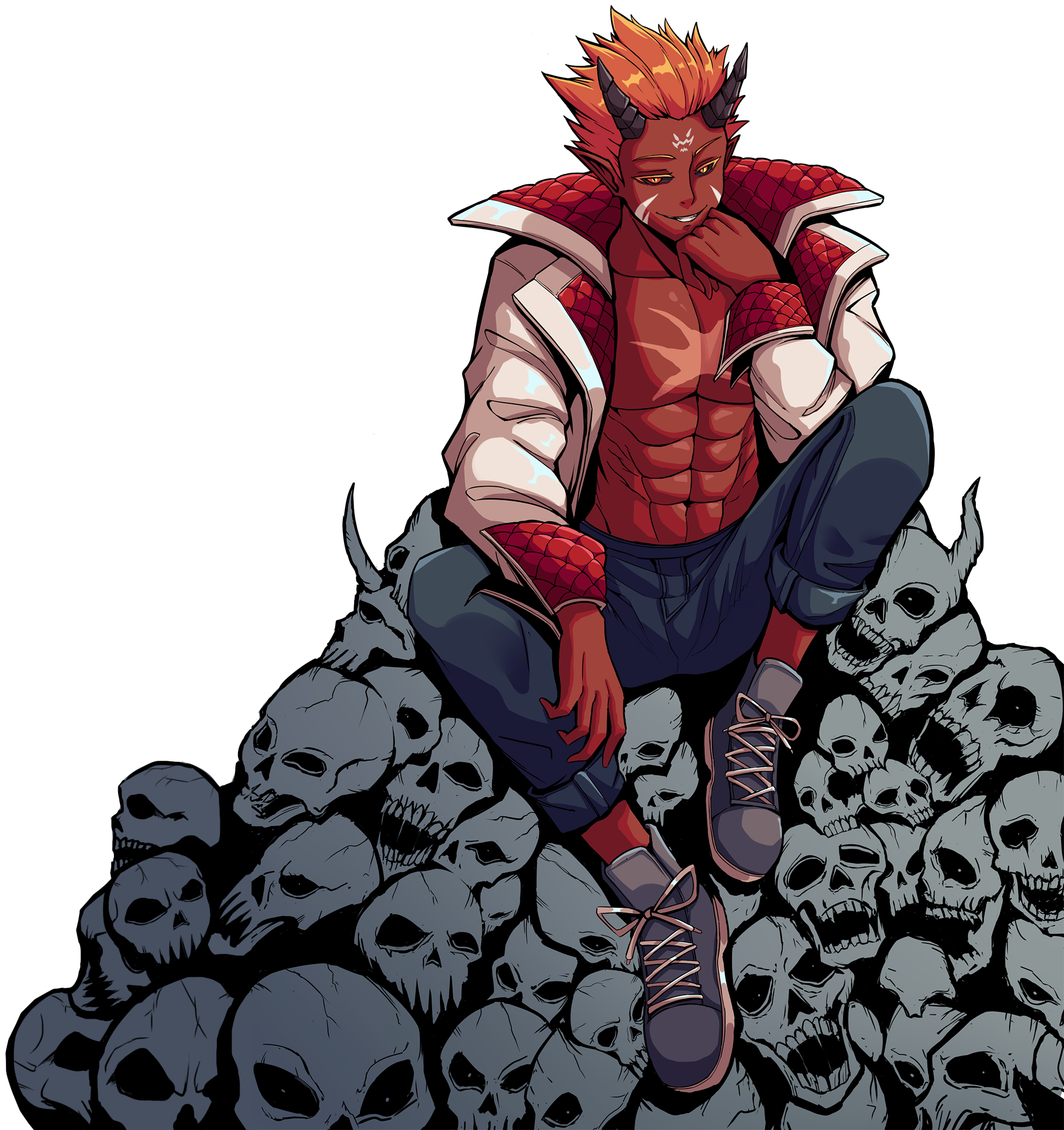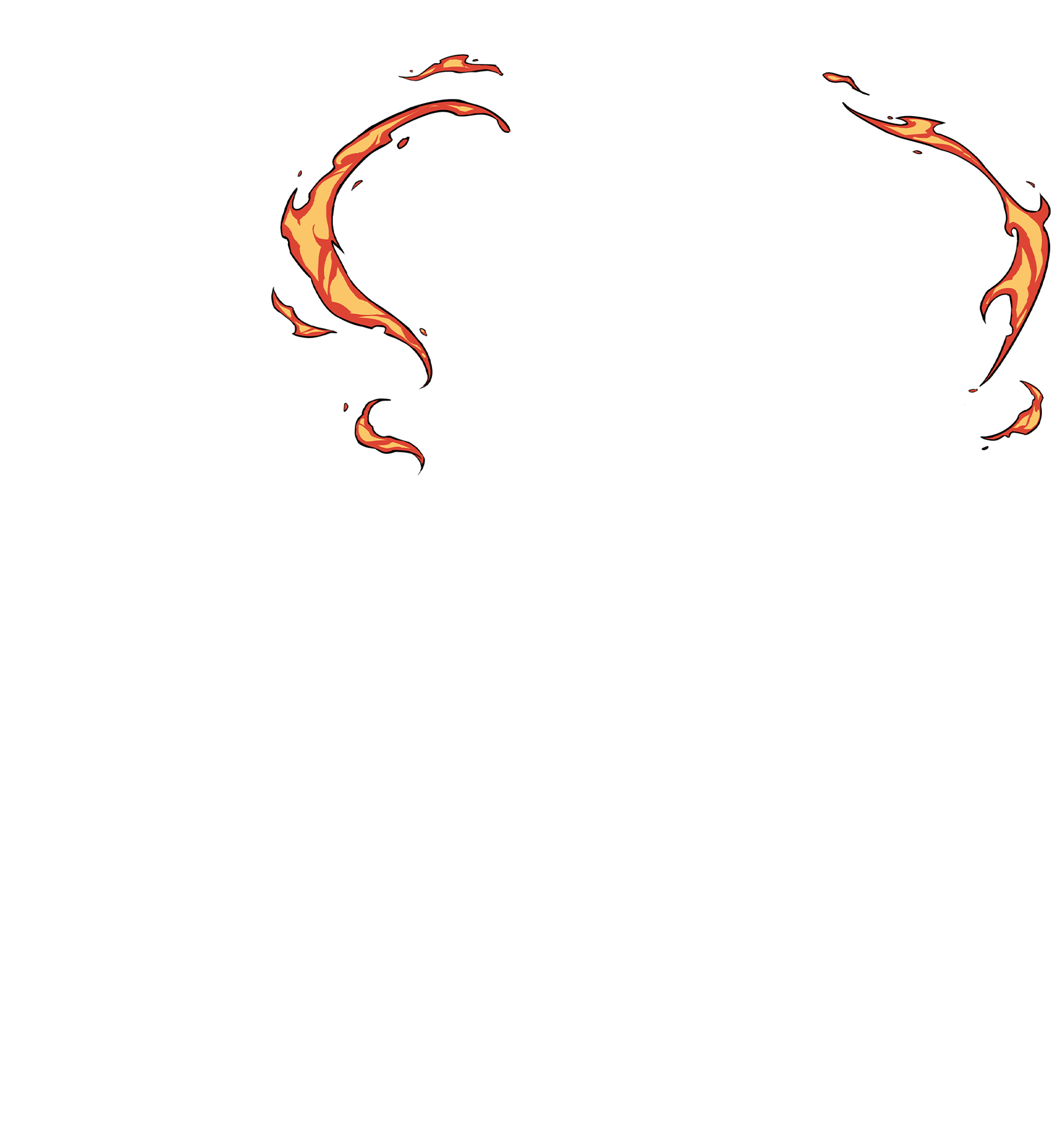 ◤ WHO WE ARE ?

We are a group of NFT enthusiasts with various backgrounds and knowledge of blockchain technology. Our intention in starting Unleash is to build a brand that is owned by and built together with the community, bringing all the NFT enthusiasts and anime lovers together.

We believe that to build a successful brand, it takes not just a group of a few people but a whole community working together, as alone we can do so little; together, we can do so much more.



◤ RELAX AND ENJOY THE RIDE!

Our thought:


The NFT space has been moving quickly, and sometimes it is full of negativity. One of the reasons we started Unleash was to create a space where the community could relax, enjoy the arts, share knowledge, learn, and grow together. Most importantly, spread positivity, and enjoy the process of working together toward a common goal, leading Unleash to success.





◤ THE TEAM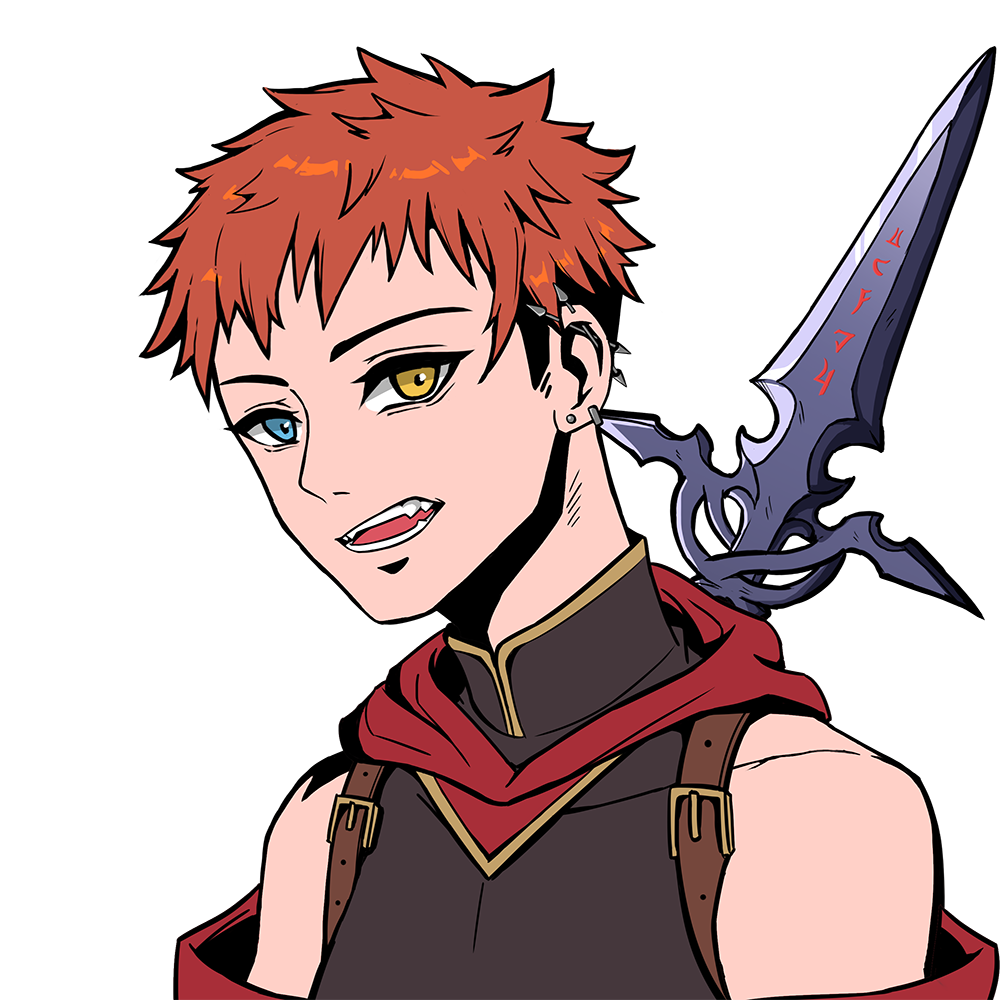 DANIEL
FOUNDER, MANAGEMENT
Ex-Nexon, NFTs Collector, Anime Lover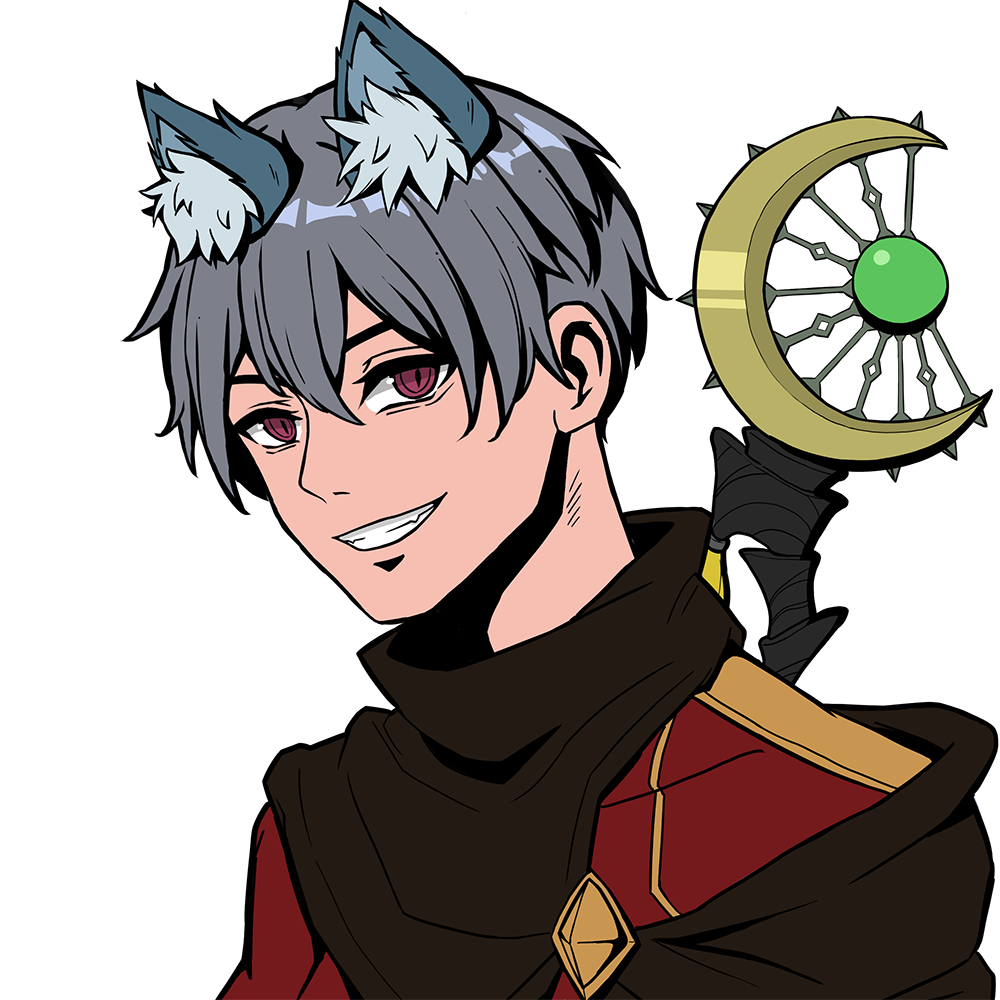 ANDERSON
CO-FOUNDER & DEVELOPER
Big tech software engineer, Zuck wannabe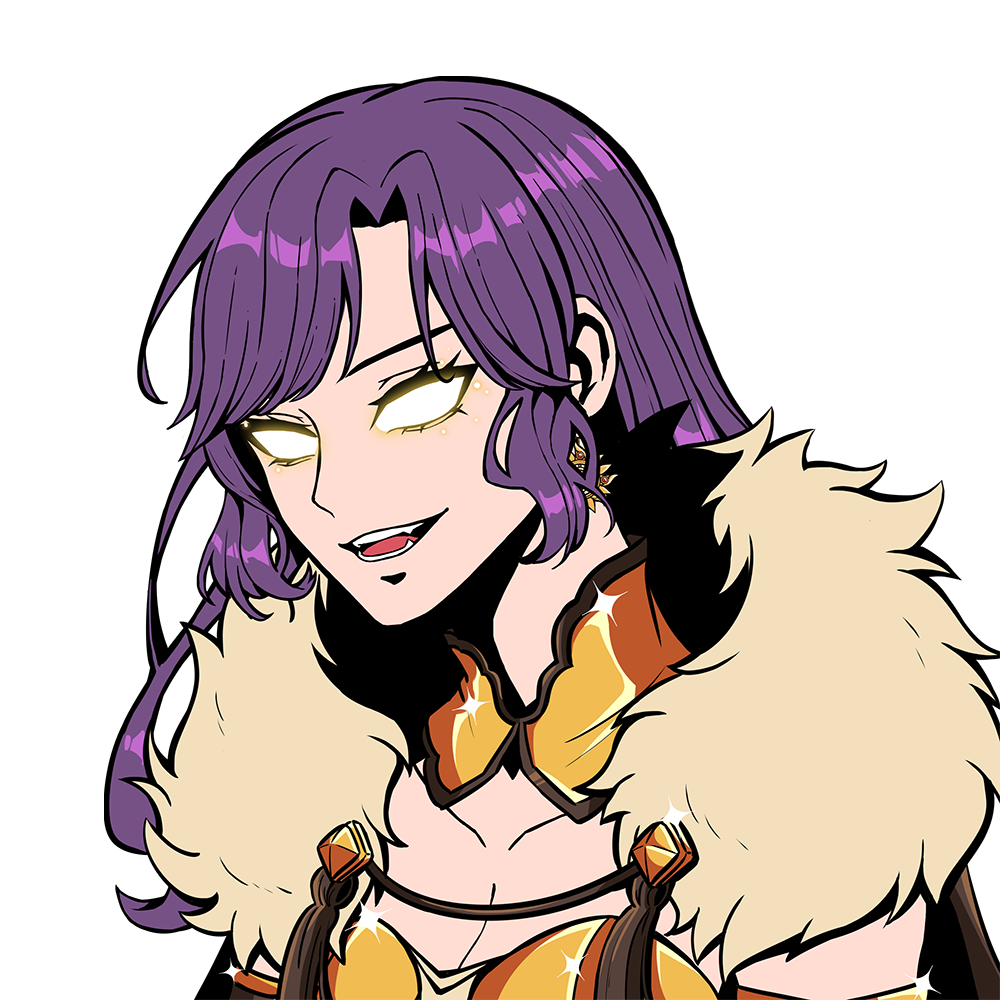 JEN
CO-FOUNDER & ARTIST
Ex-DreamWorks, now dreaming in her work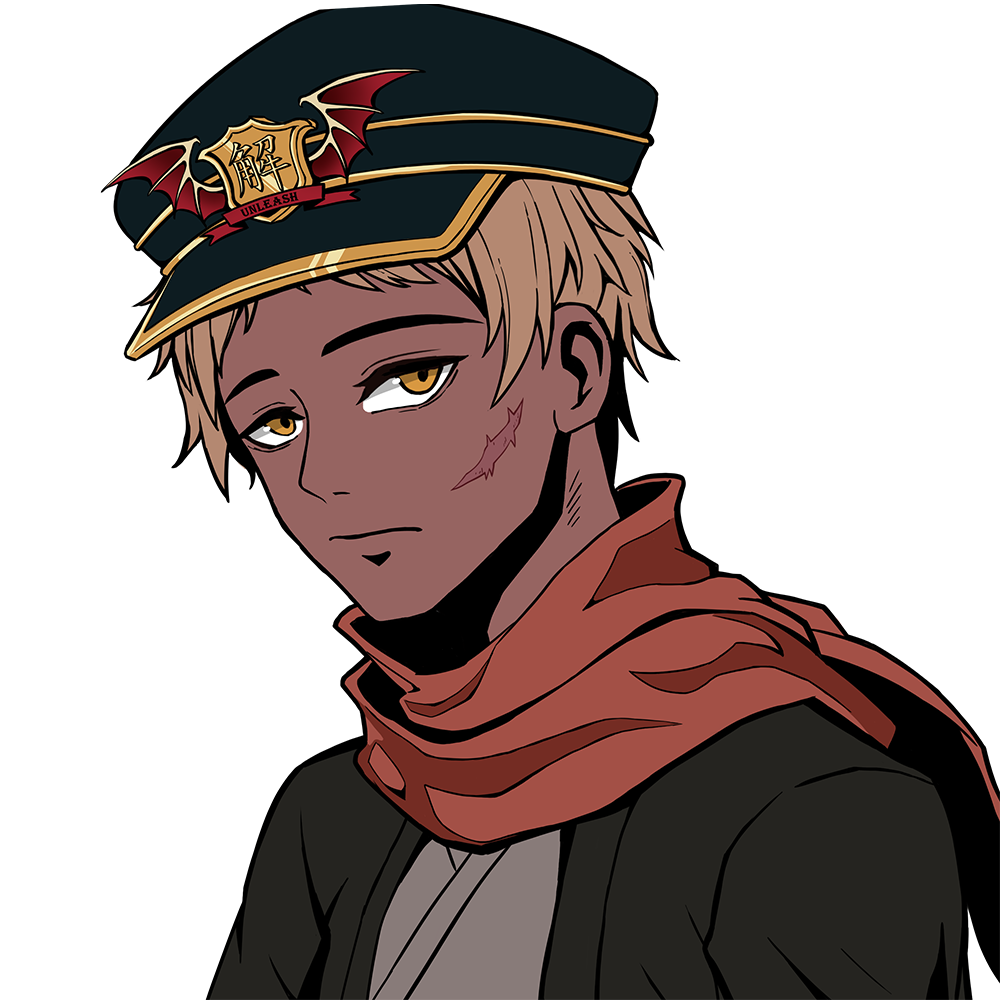 ALEXIS
UI DESIGNER & DEVELOPER
A dog person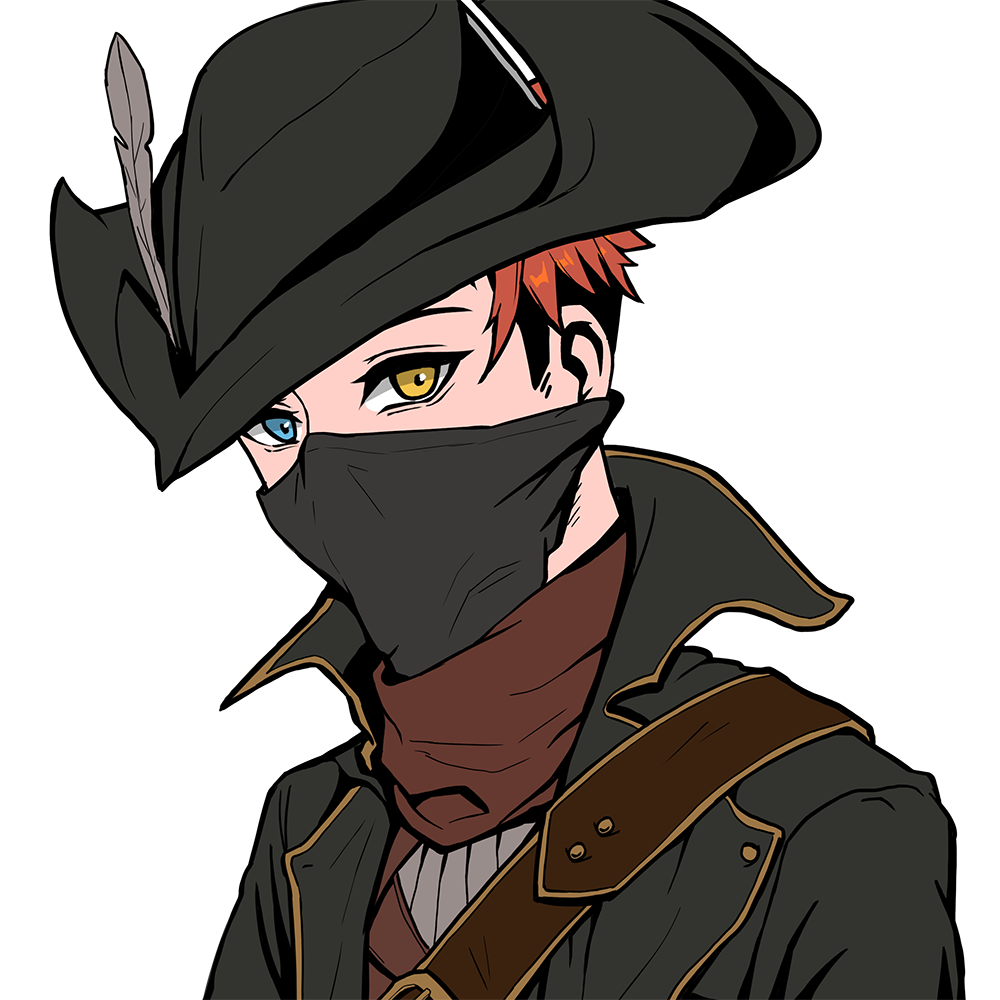 PHIL
DEVELOPER
"Coding is love, coding is life." An experienced game developer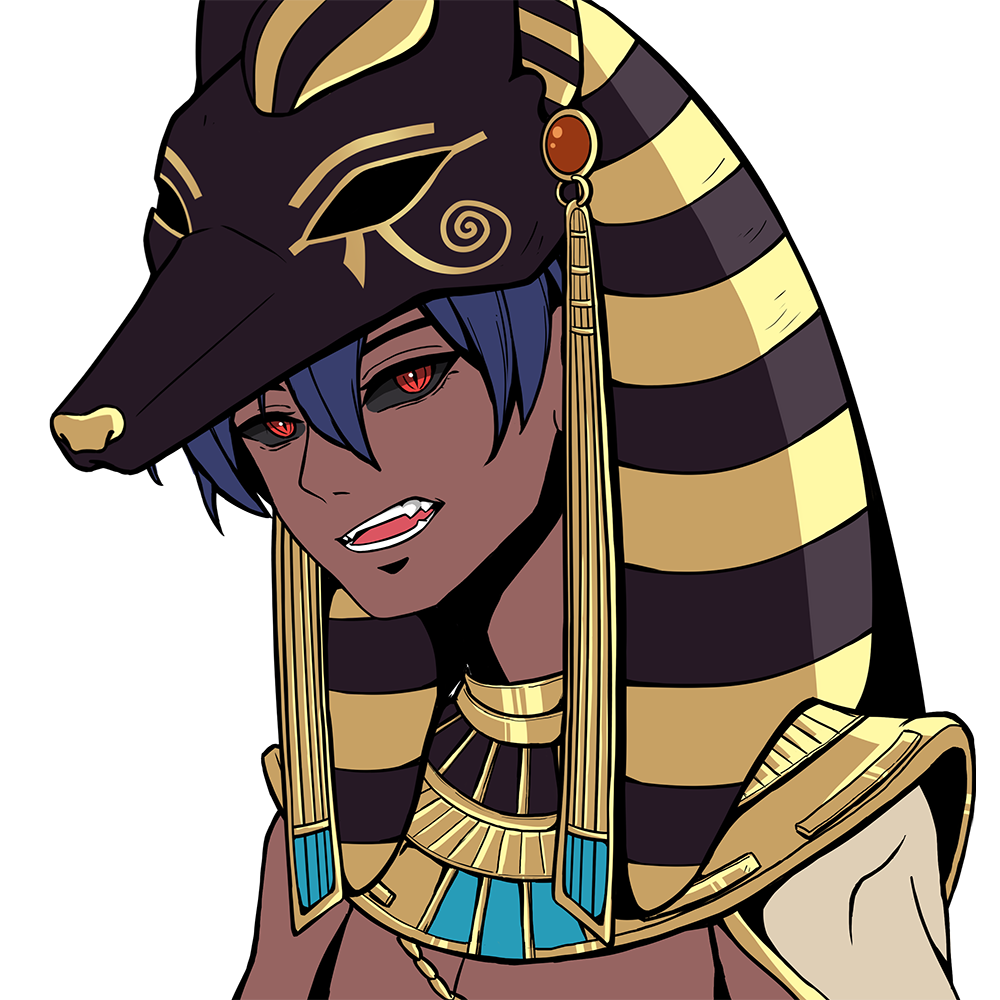 RYLAN
ARTIST
An ordinary artist who can draw very well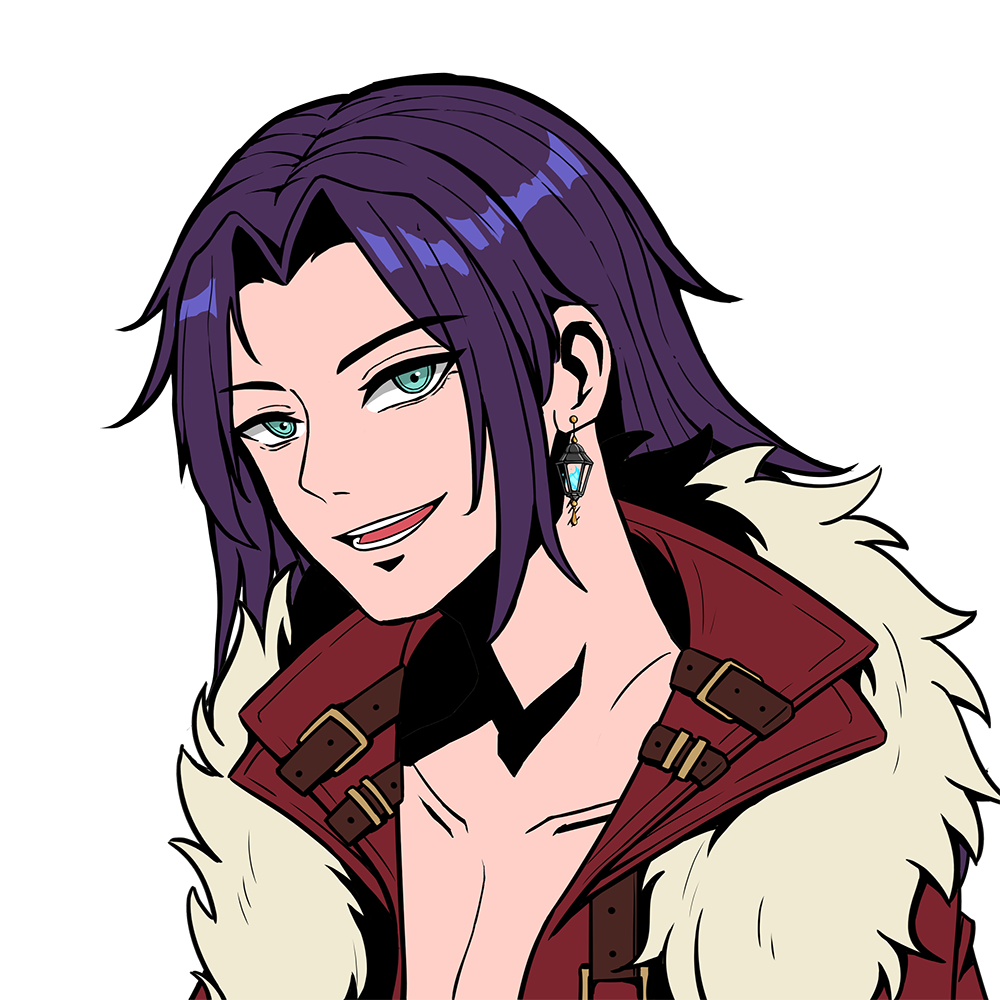 GOKU
ARTIST
Full-time anime lover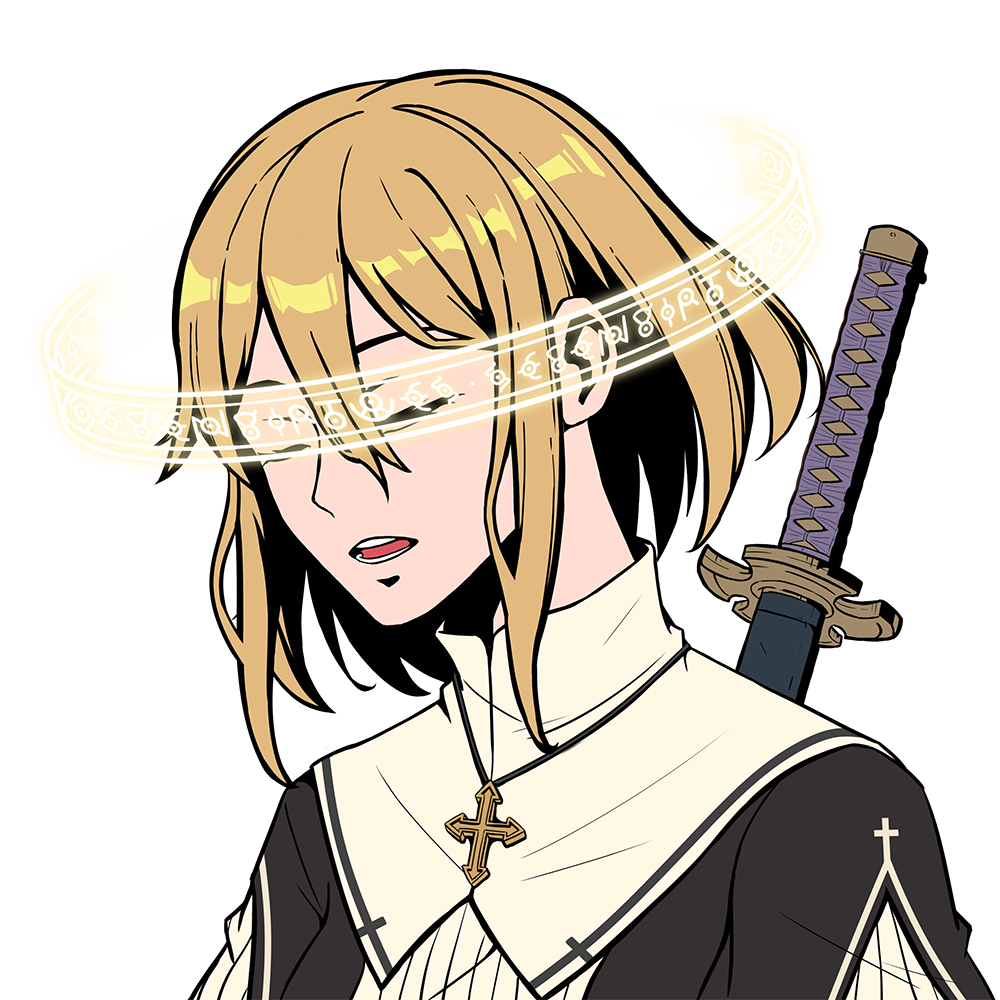 KATY
ARTIST
Meow